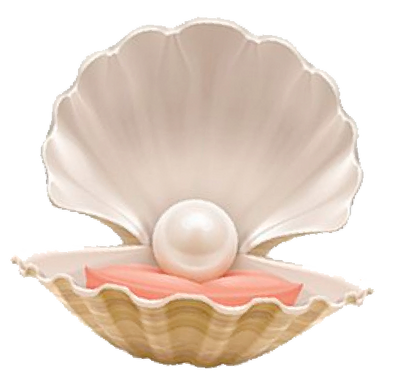 Oceanus is on a mission to redefine swimwear and empower women. Designed with the intention of turning heads, each piece in the collection evokes a sense of self-expression to help women stand out and feel powerful. The brand exudes confidence through its unique textures without compromising on sustainability. Each piece is made from recycled, eco-friendly materials and hand embroidered with Swarovski crystals. Oceanus reflects the confident attitude of 80s glamour evening wear which is a constant reference point for the brand.
Hannah Attalah noticed a gap in the market for fashion led swimwear and created a brand that stands for fashion forward design with a focus on women and making them feel more body confident. Hannah's expertise and skills derive from fashion and business studies followed by extensive industry practise of developing textiles and embroidery for luxury design houses. Hannah developed a unique design - a hybrid of glamorous evening-wear and functional swimwear.
Oceanus disrupted the industry and is experiencing rapid growth globally. The brand has just launched in department stores globally and is stocked worldwide and is continuously featured in the press. Expanding its product range, dropping ready to wear in its Summer 2023 collection.
The first Oceanus store also opened up in Bali in July 2023. Bali is our founders new home, and it's tropical landscape provides a huge inspiration for many Oceanus designs.
IN THE PRESS